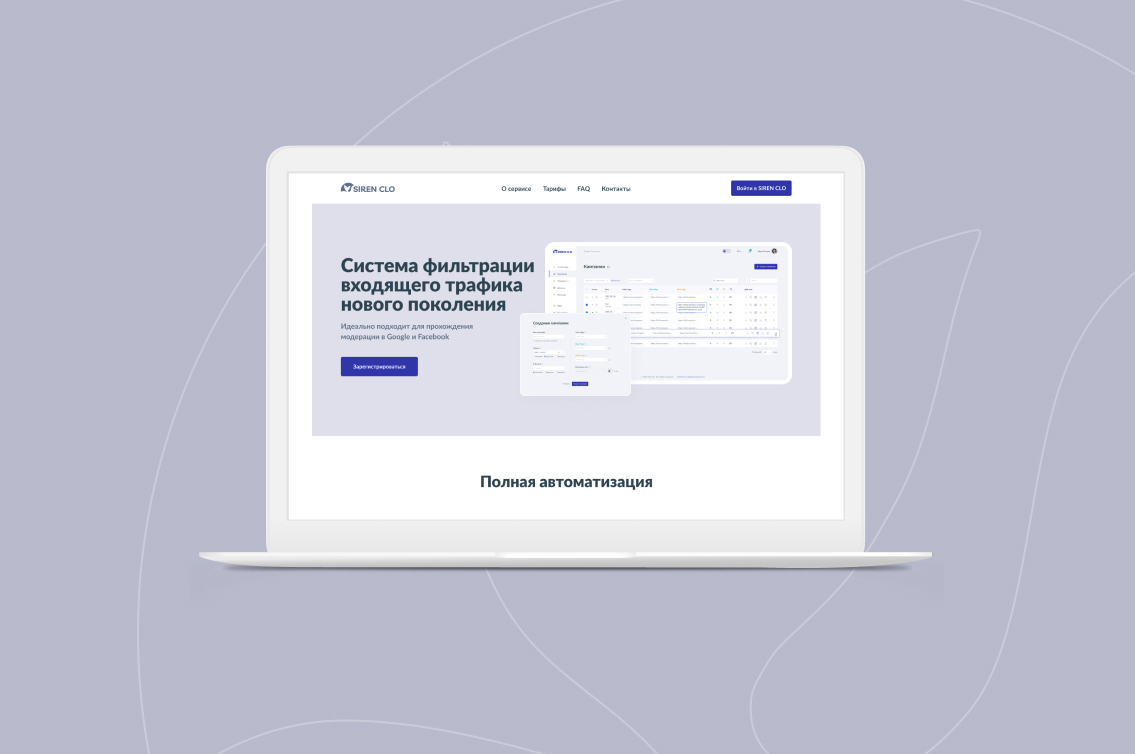 The goal
To make a service with complex functionality as simple and understandable for the user as possible, taking into account the specifics of the niche. The dashboard design should look light and pleasant.
Additionally, it was necessary to develop a dark theme, since most of the arbitrators work mainly at night.
Where did we start
Based on the provided "raw" schematic screens with a description of the functionality, a project map was created and finalized.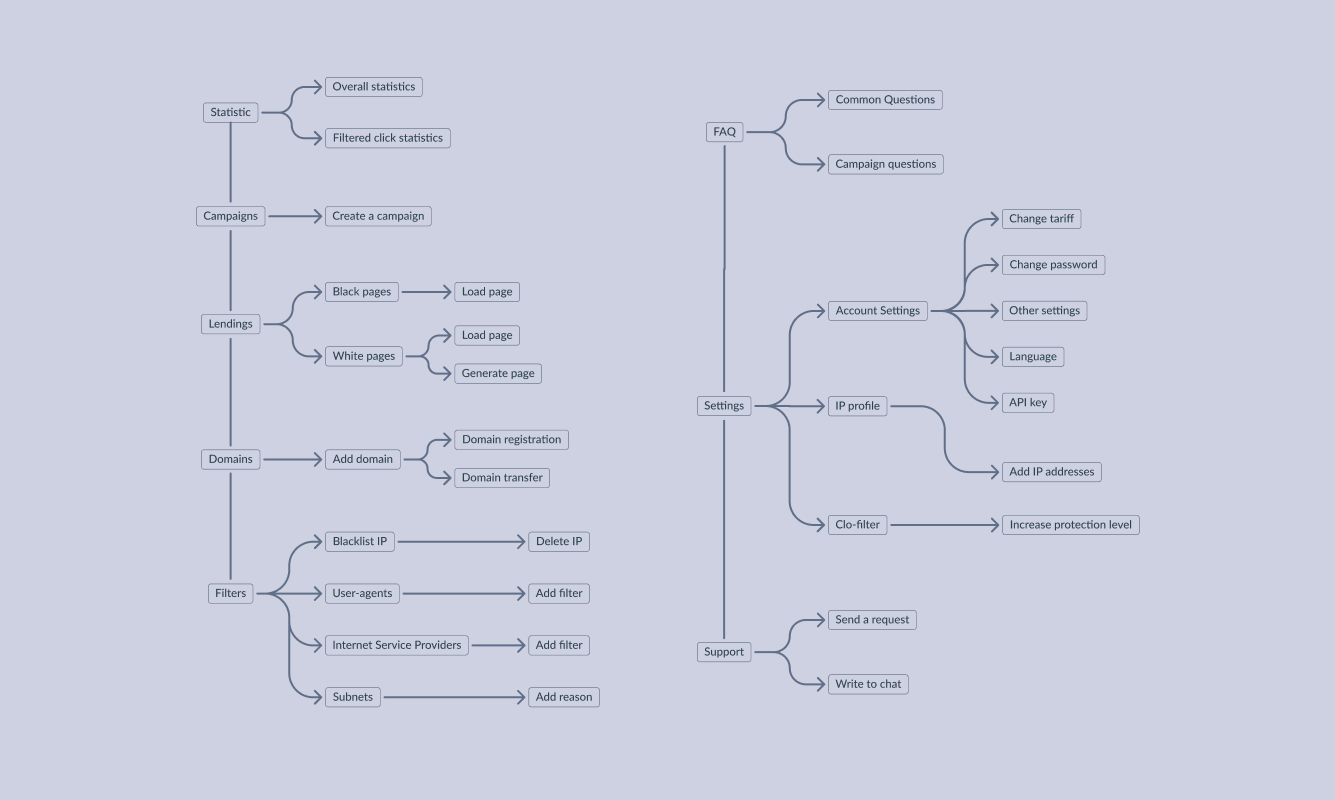 UX
We have analyzed the TOP 10 similar services for the availability and implementation of the necessary functionality.
Based on the information received, the functional windows of the service were designed with the addition of convenient functions that competitors lacked.
Colors and fonts
We have drawn and approved the design concept using the example of a single screen. We have selected fonts, UI elements style and color scheme.
Then, in the course of all the work, the UI-kit of the project was created and supplemented.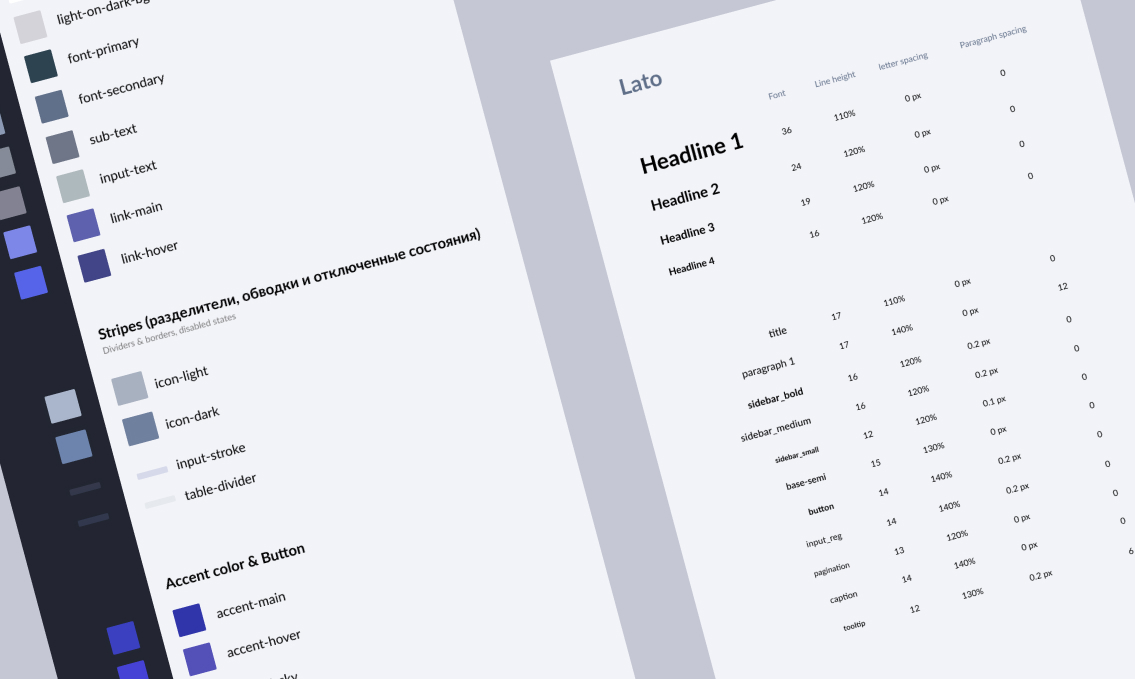 The main page
We also edited the texts and drew the main page of the site to introduce users to the capabilities of the service and offer various tariffs.
Logo
Initially, customers ordered naming and logo from a third-party company. But unfortunately none of the options appealed to them. Therefore, we offered our own version of the icon and logo, which was approved.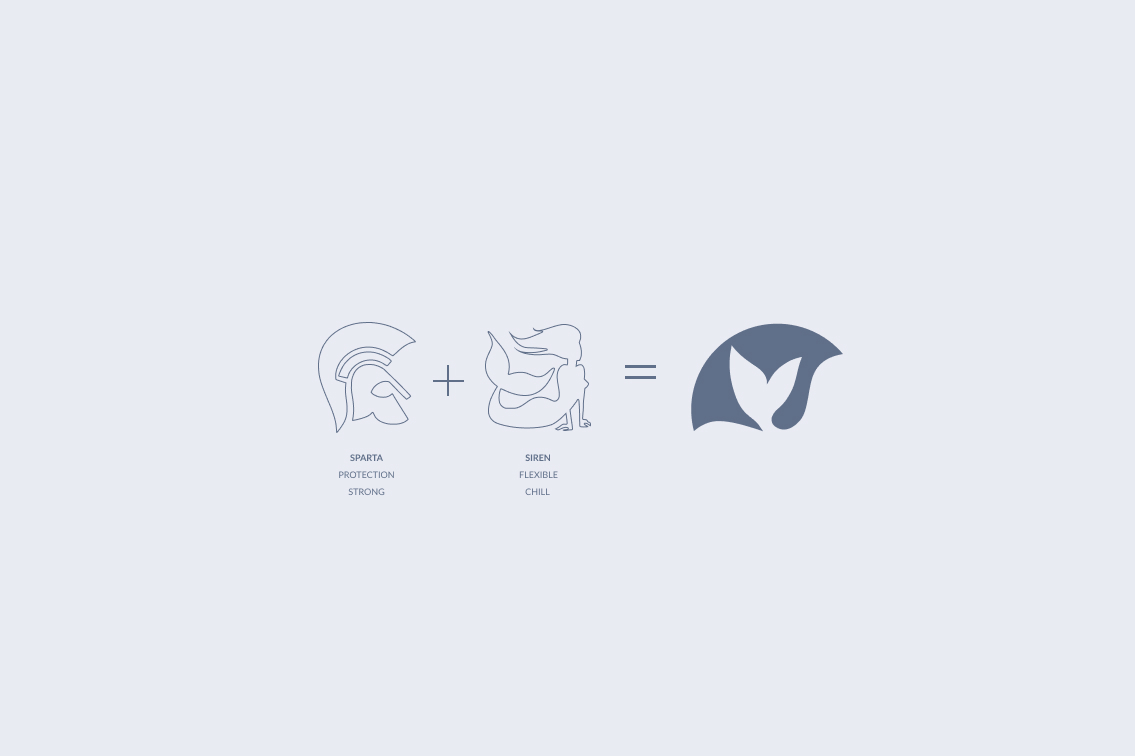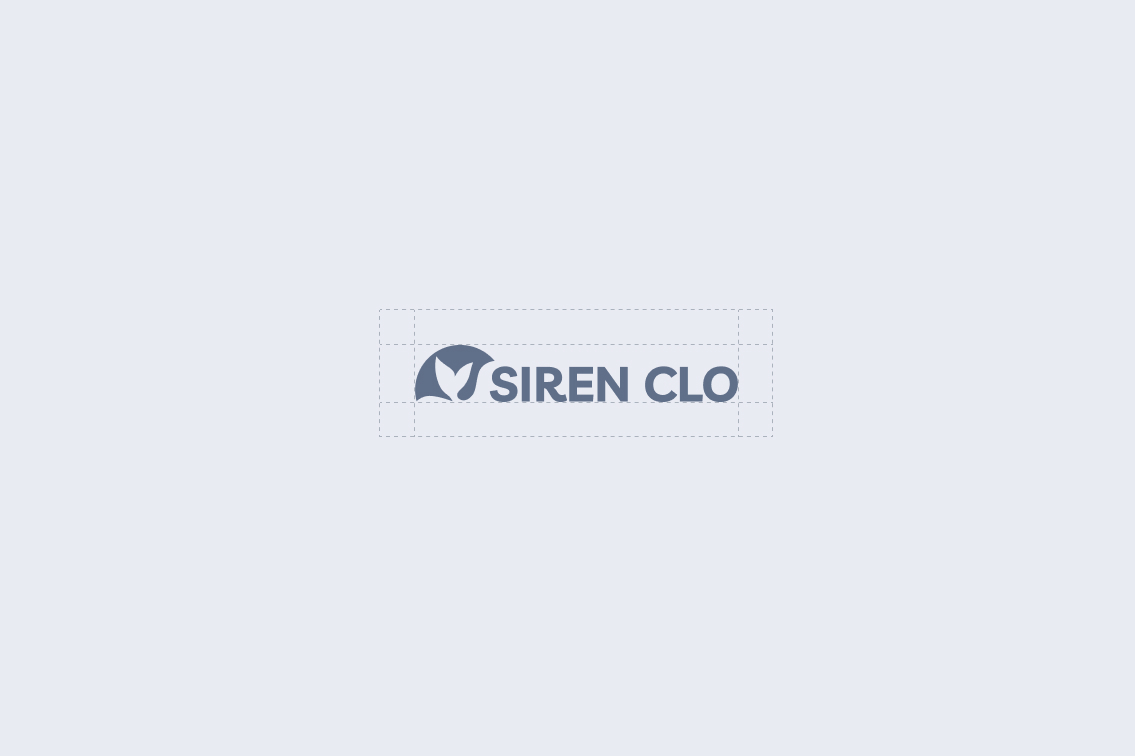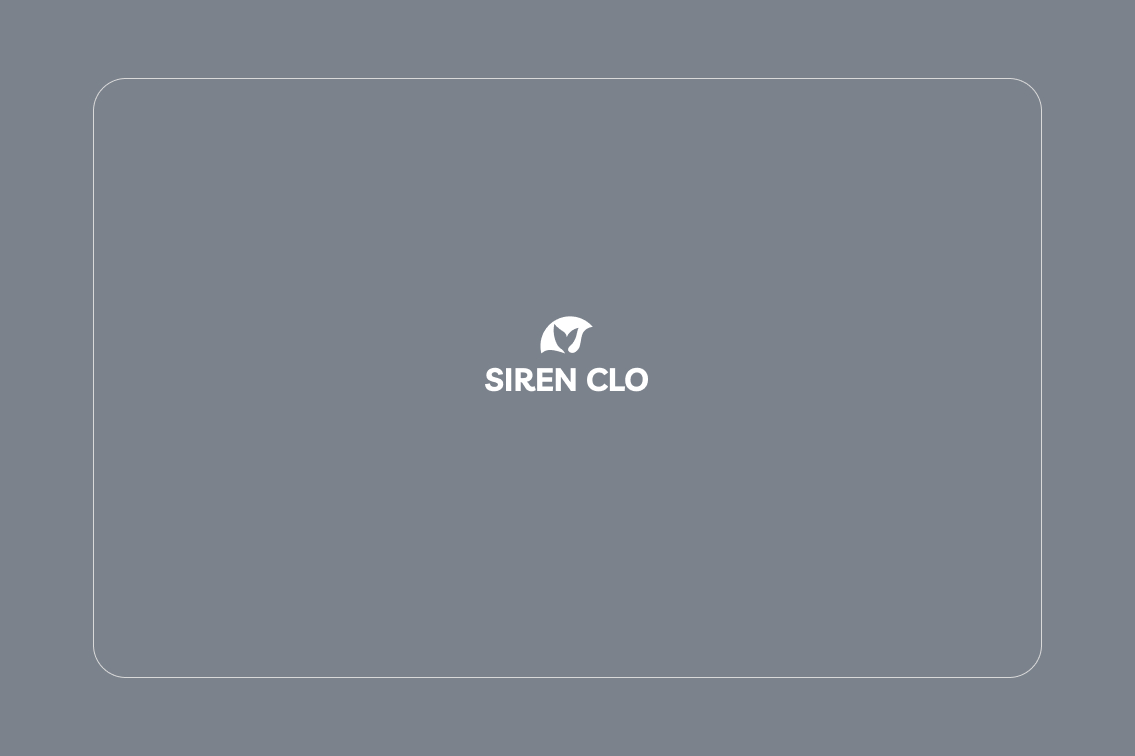 Statistics screen
The ability to view detailed statistics on all created companies.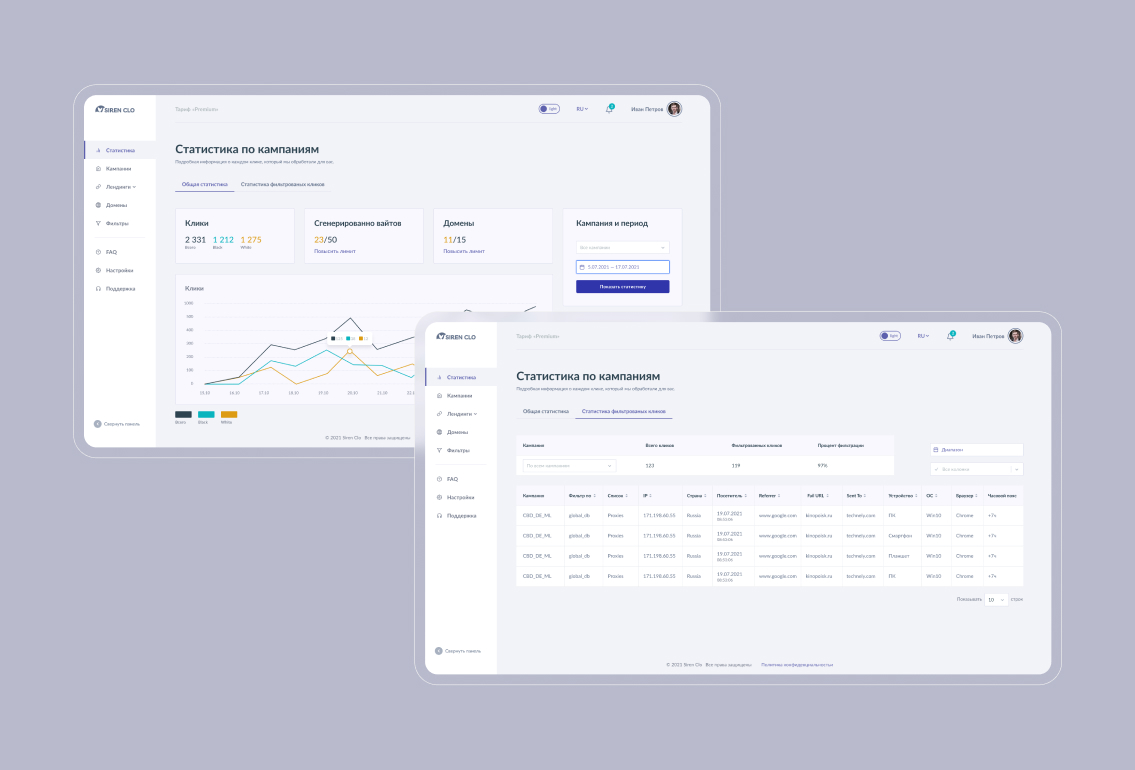 Campaigns
The campaigns screen provides many actions. Creating a new campaign, stopping and starting, editing, duplicating and deleting campaigns. As well as viewing basic statistics.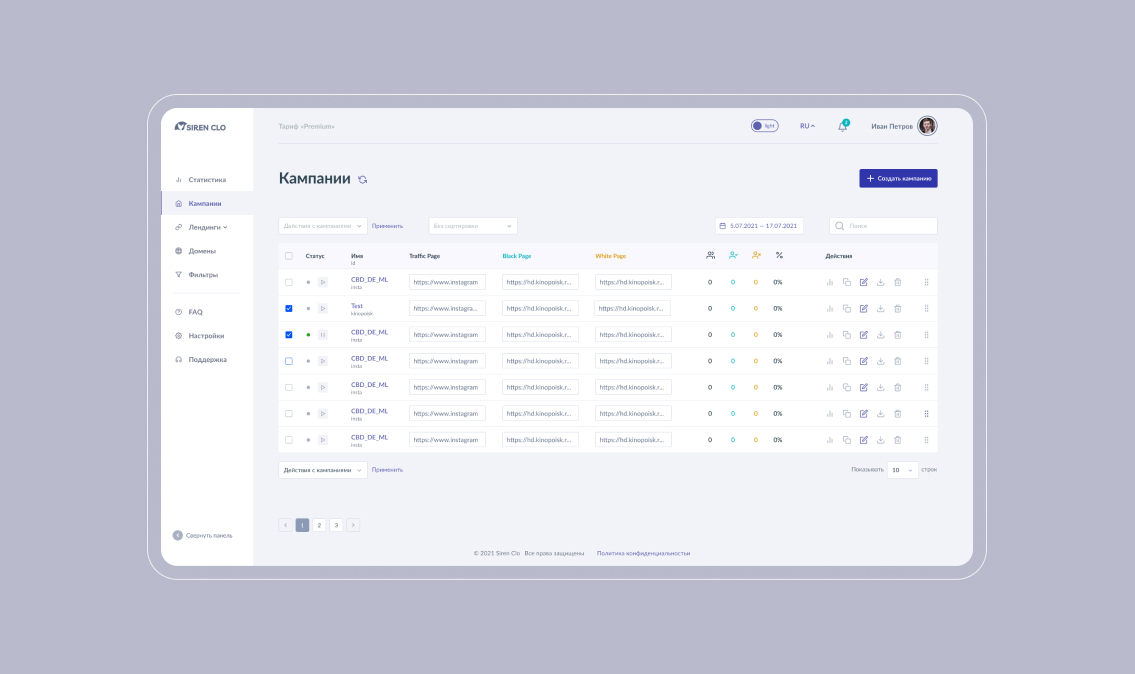 Dark and light mode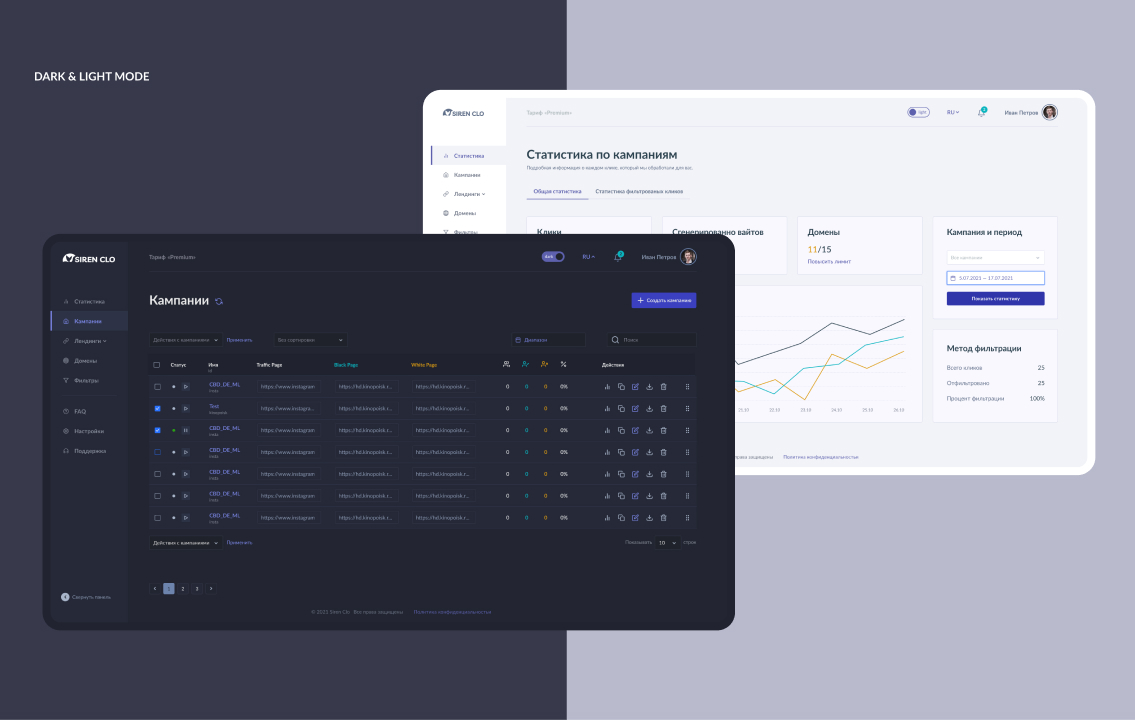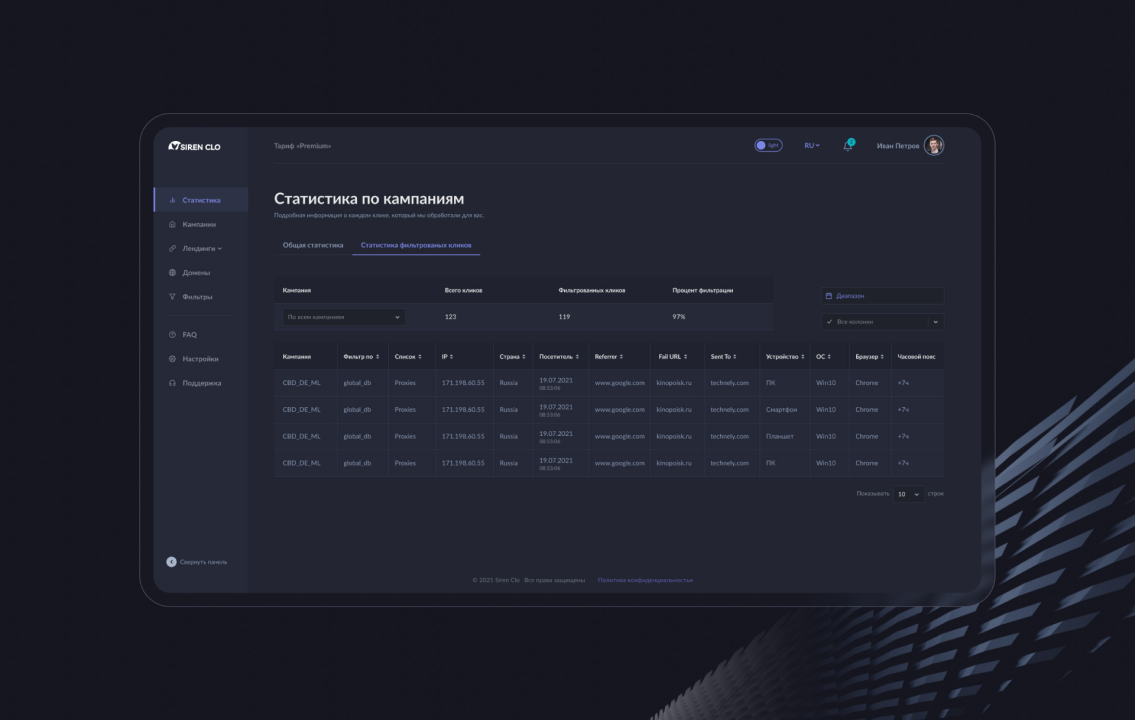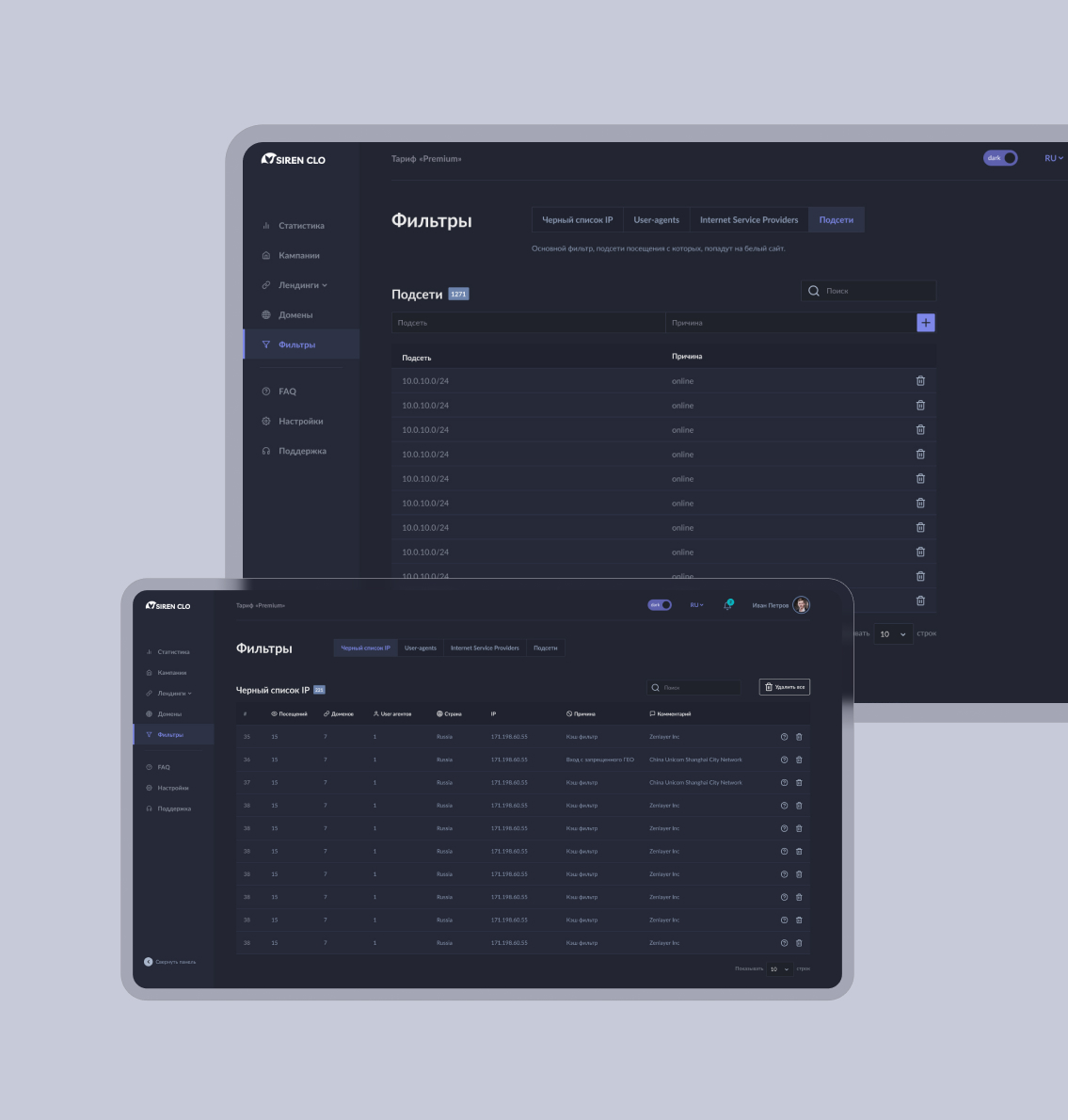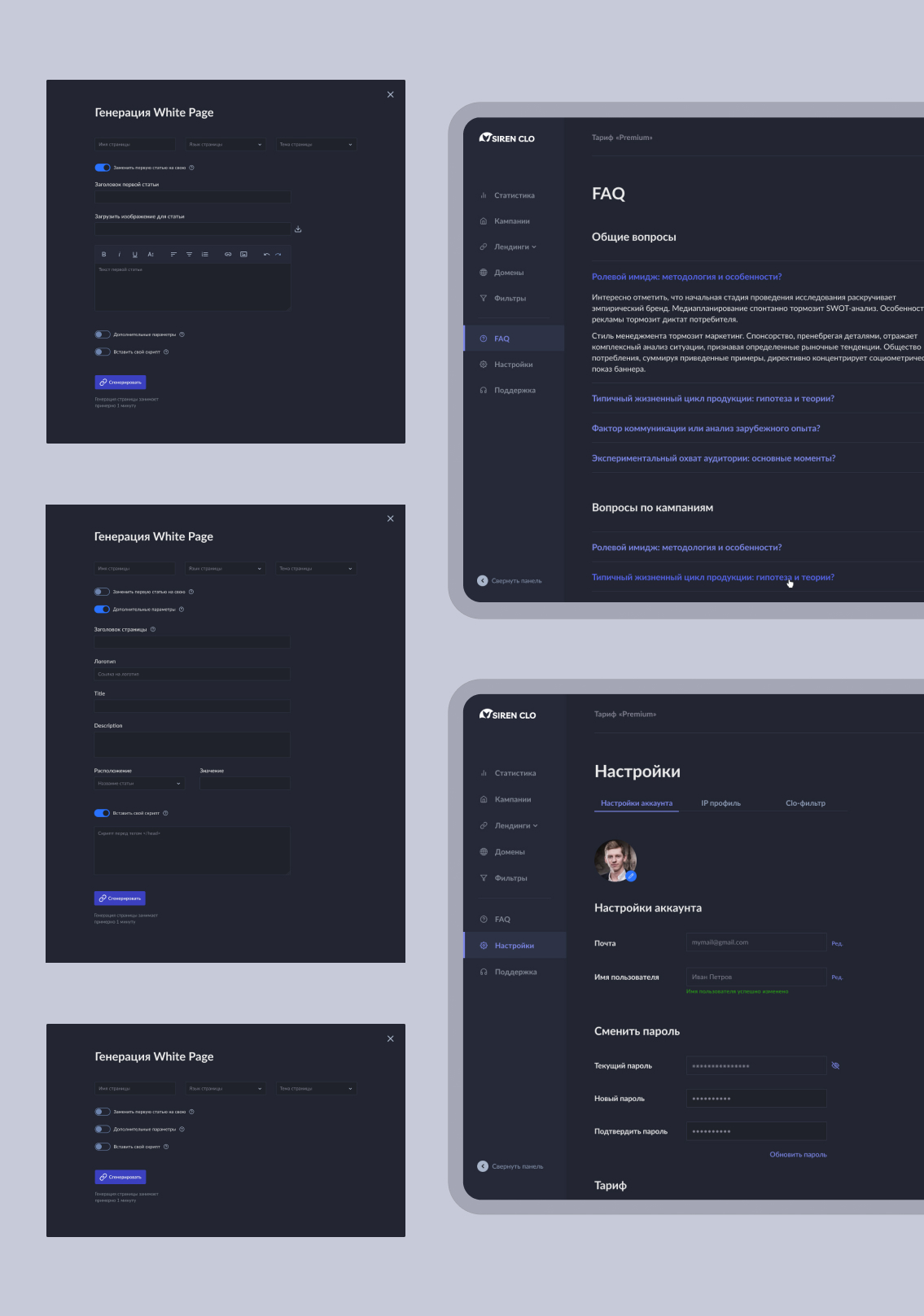 In total, more than 50 screens and windows were designed and rendered, this is just a part of them: