The plasma physics website
About the project
The Faculty of Astrophysical Sciences has two departments - astronomy and plasma Physics. The Astronomy Department offers bachelor's and Master's degrees, and the Plasma Department offers a master's degree.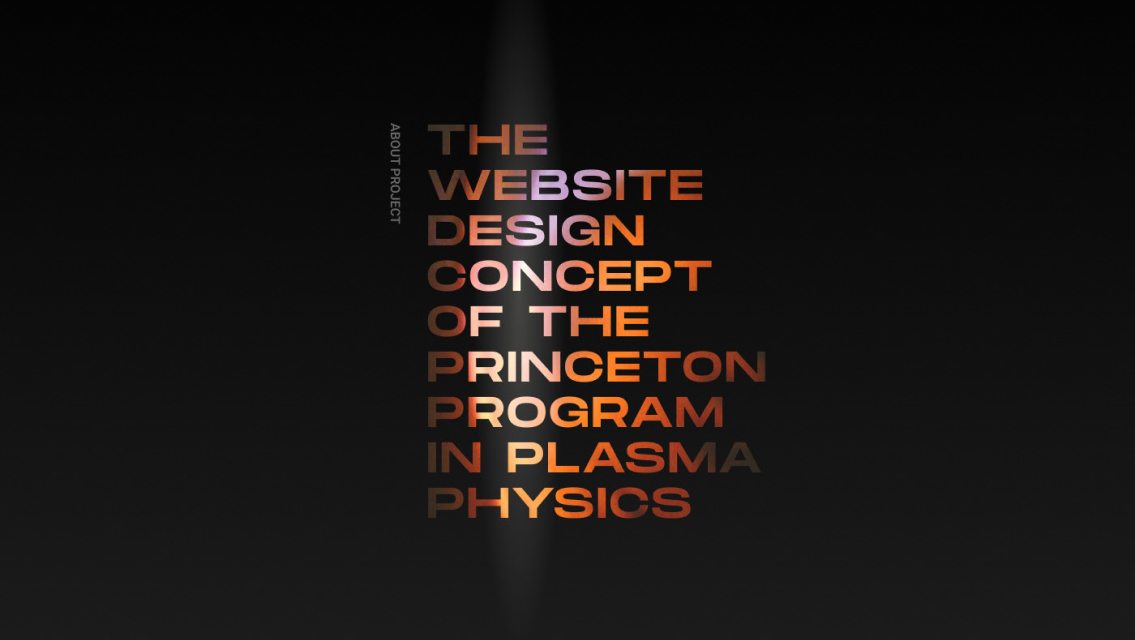 The design of the Plasma Physics department's website was outdated and looked very simple. We allowed ourselves to imagine what the site might look like, given its interesting subject matter.
Where did we start
We have redesigned the structure of the site to make it more understandable and convenient.  
Accents
The bright orange color in the logo served as the basis for creating the concept. For the main page, we have created a "live" plasma ball, which immediately attracts attention and arouses interest in the site.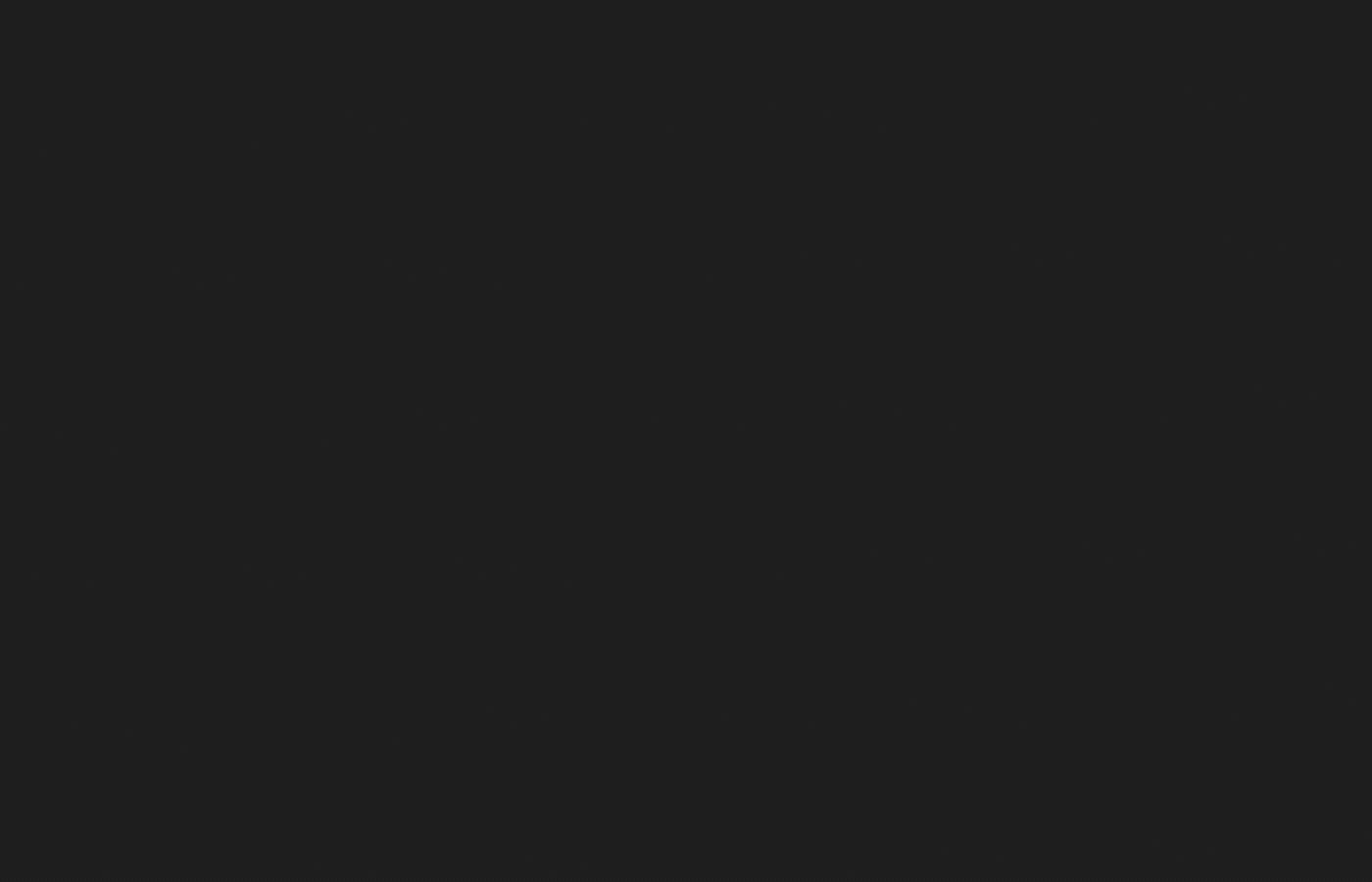 We took contrasting fonts. The fashionable grotesque Monument Extended was chosen for the headlines, and the classic Roboto for the paragraphs. Thanks to the contrast and the non-standard grid, it was possible to make the design modern.